When it comes to scrap metal insurance, Watson Insurance has developed a comprehensive and competitive insurance program designed specifically for the recycling industry.
We have expertise in understanding the unique exposures associated with your business.
We welcome the opportunity to discuss our scrap metal insurance program and explain its benefits and advantages.
Scrap Metal Shield Advantages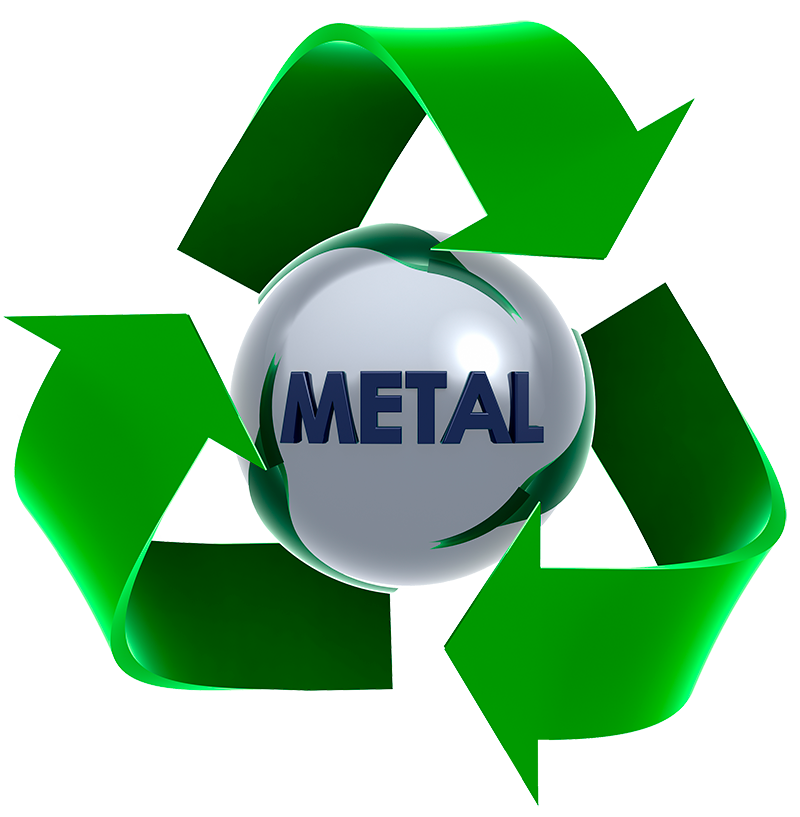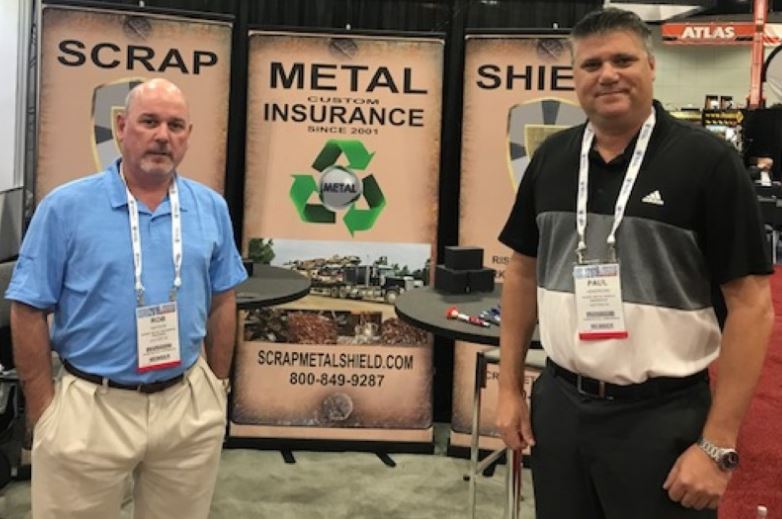 Thank you for visiting our booth at the 2019 ISRI Convention
We look forward to doing business with you!